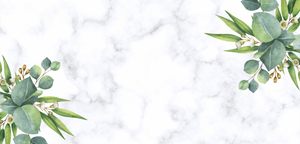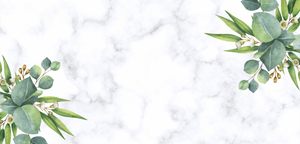 Ireland's Cloth Nappy Specialists
Cloth Nappies, Reusables, & Children's Wear
We've been voted
Irish Cloth Nappy Retailer of the Year 2021 and 2022
Cloth Nappies: Where Do I start?
Nappies
Choose from a variety of styles of reusable cloth nappies:
All-in-one (AiO), All-in-Two (Ai2), pocket nappy, or cover/wraps + inners.
Shop all nappies
Absorbency
Choose your inner absorbency based on your style of nappy:
pocket inserts, fitted nappies, All-in-Two snap-in inserts, flats, prefolds, and terries.
Shop absorbency
Accessories
Everything else you may need including wet bags, changing mats, boosters, nappy fasteners, nappy pods, laundry bags, liners, reusable wipes and wipe solution, pail liners, and more.
Shop Accessories
Let customers speak for us